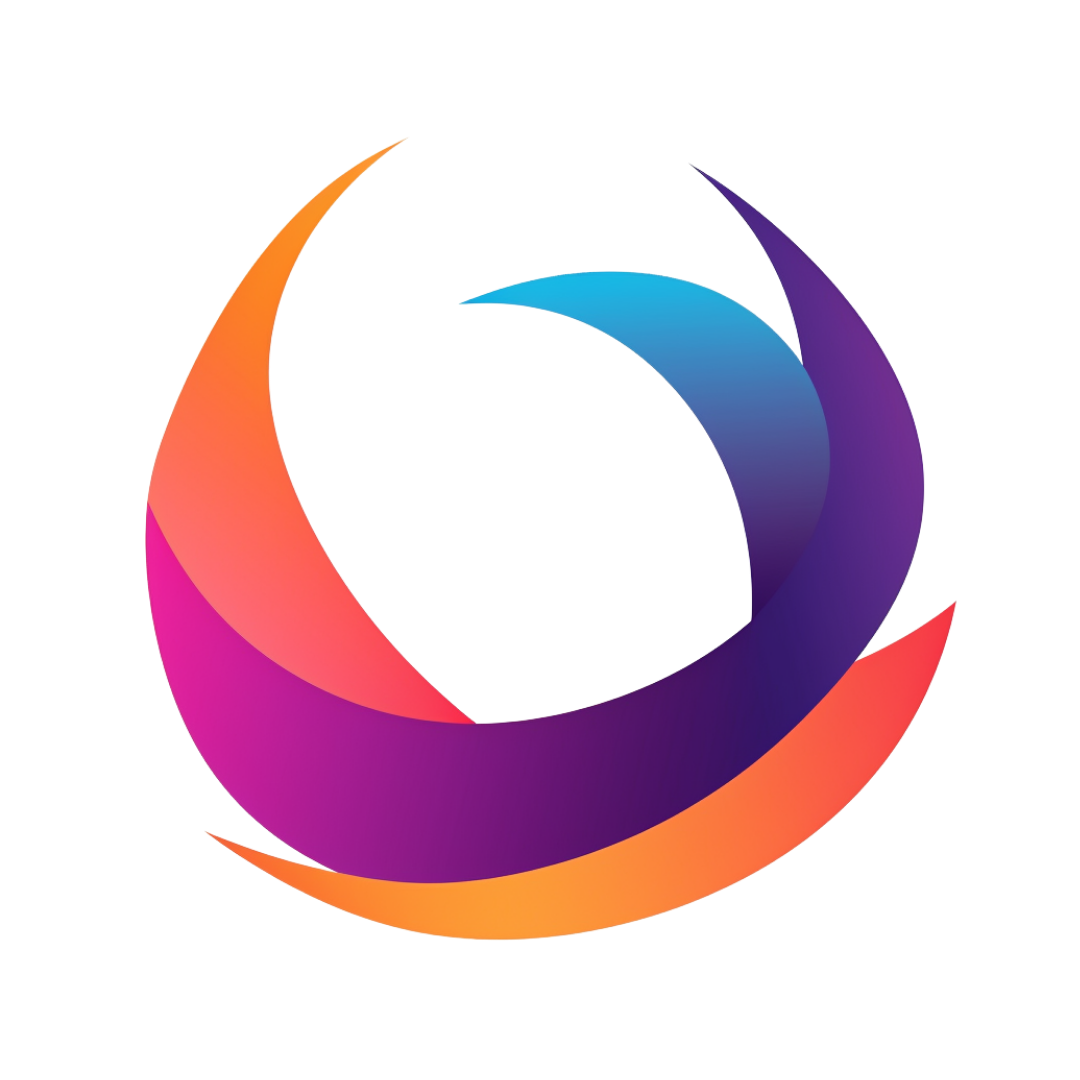 A professional start with 211 Media
Let's create your brand-specific website with Shopify, the world's most trusted E-commerce infrastructure;
Compatible with all devices,
Does not need software and maintenance,
fast and reliable,
Ready for sale in 5 days.
You are in the right place to step into the world of e-commerce: Make your dream come true with Shopify!
Frequently Asked Questions
Why should I get you to set up my Shopify website?

There is no job in the world that cannot be learned by dedicating a certain amount of time to it. You can set up your site yourself after a while by taking training. Our biggest advantage is our experience and network . We do not only build a website, we also provide advice throughout your e-commerce adventure, taking into account your interests as much as possible.
Do you also set up websites in a foreign language?

We build your website in any language you want specific to your brand.
Can I do influencer marketing?

Yes. You can create special links for influencers with few or many followers that you will work with, and follow the performance of these links. At the same time, influencers can transparently see the performance of their links through the panel.
Do you also set up virtual POS?

If you have a company, we can integrate payment systems such as Shopify Payments, Paypal and Stripe.
Will my website have SEO compatibility?

Shopify provides great convenience to the user in indexing to google search engines. With just a few simple settings, you can get to the top of Google.
What is your site setup fee?

Our site setup fee is $400. We provide VAT included and postpaid service. You can contact us for special price offers.
Get a quote for your dream Shopify site